Trading
Engaged in trading service of bulk materials (coal, coke and steel) and mechanical and electrical products and supporting components, TZ Trading Company Limited has established close cooperation with main Chinese enterprises engaged in steel, coal and iron alloy, which endows the company with stable marketing resources and business scale. In future, the company will make great efforts in building itself a supplier of bulk materials for leading enterprises engaged in engineering and construction, level-1 agent of global leading mechanical and electrical products and agent of special steel for main Chinese steel makers.
Engaged in import and export business of bulk resource commodities (coal, mineral and raw materials), TZ Hong Kong International Limited has played a vital role in low financing cost of import and export business of Chinese enterprises and exploring overseas market for large complete equipment since its foundation in 2012.
Main businesses of TZ Leasing Company and TZ (Tianjin) International Financial Leasing Company are financial leasing, leasing, purchasing leased assets from home and abroad, residual value treatment and repair of leased assets, consultation of leasing business traction and guarantee service.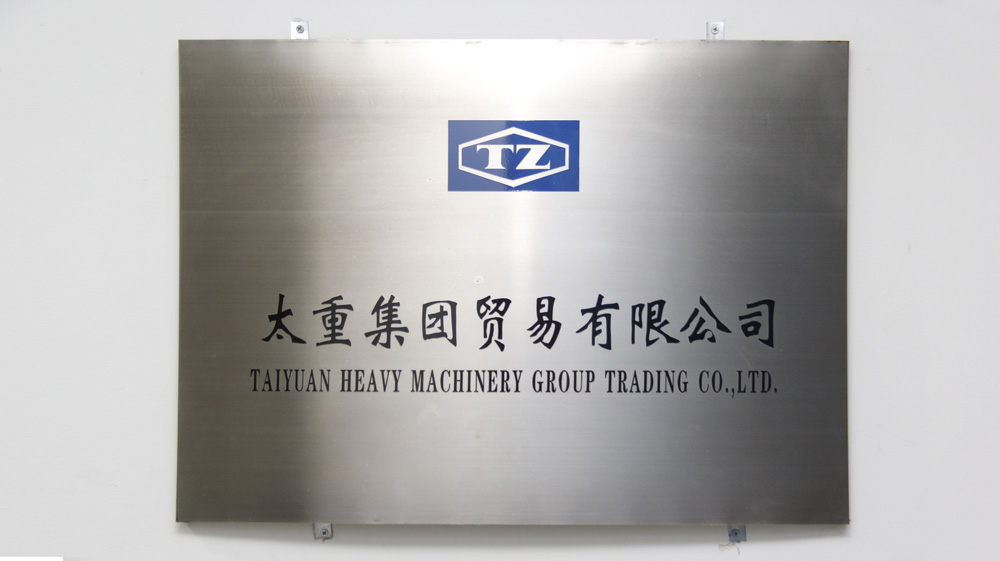 Taiyuan Heavy Machinery Group (TZ) Trading Company Limited
TZ (TAIZHONG) Hong Kong International Limited
TZ Trading Co., Ltd
E-mail: tz@tz.com.cn
Tel: 40010012345
TZ Hong Kong International Limited
E-mail: tz@tz.com.cn
Tel: 0086-351-6364175