Rolling Mill Oil Film Bearing
TZ is the largest R&D and manufacturing base of oil film bearing in the world and the only one in China that is capable of R&D, designing, manufacturing, marketing and consultation service of oil film bearings. TZ oil film bearing has won the honourable title of China Top Brand.
The high-precision internal and external grinding machines contribute to level µ of products precision. The products range fromφ160-2000mm, meeting the demands of oil film bearings above 5m with 160000KN rolling force. The annual output is above 1000 sets.
TZ has designed and manufactured more than ten thousands of hydrodynamic oil film bearings and hydro-static-hydrodynamic oil film bearings of over 50 types hot strip mills, cold rolling mills, plate mills and high speed wire mills, over 80% domestic market share. The products have been exported to over 10 countries and regions including Germany, Japan, South Africa, India and Indonesia, etc.
The world's largest Oil Film Bearings manufacturing shop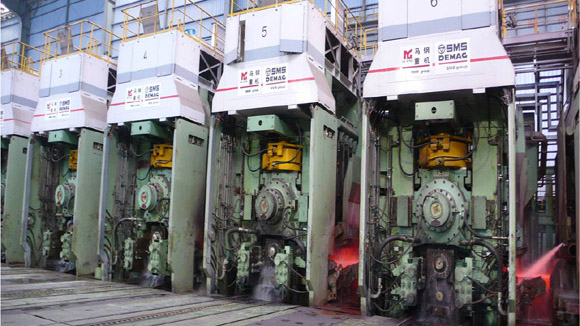 Oil Film Bearings for MA Steel 1580 HSM to match with SMS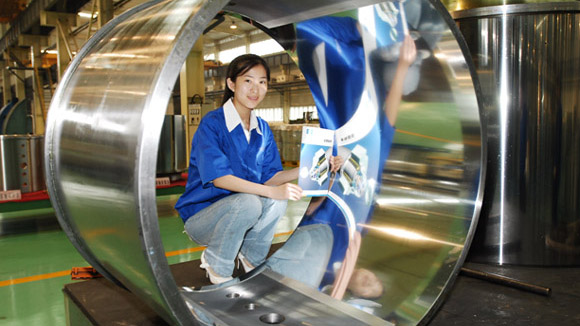 Oil Film Bearings Bushing
Structure of Oil Film Bearings
TYHI Oil film Bearing Sub-company
E-mail: tz@tz.com.cn
Tel: 0086-351-6364558