Wheels
With the most advanced, automatic and intelligent wheel production line in the world,TZ produces various wheels with diameter ranging fromΦ500 toΦ1250mm. Annual output has reached 600000 wheels.
Main products are high-speed rail wheel, large diameter locomotive wheel, KKD passenger car wheel, HDSA freight car wheel, HESA freight car wheel and HFS heavy-duty freight car wheel;wheel products of locomotive, passenger car, freight car (including 30t and 40t heavy-duty wheels) for export; wheel for urban rail of various models; various wheel for mining and metallurgy; gear blank for locomotive, wind power and petroleum machinery; Split-type wheel (tyre, core and retaining ring), resilient wheel, etc.
The R&D and manufacture of wheels have reached the world-class level. The wheels and axles TZ independently developed for China "Renaissance EMU"(with the speed of 350km/h) have been assembled and in operation. Wheels also have been exported to various countries including North America, India, Turkey, South and East Asia which completely changes global supply pattern of wheels and axles.
Domestic Production by TZ of Key Components of CRH.
High-Speed Rail Wheel
Urban Rail Wheel
Heavy-Duty Freight Car Wheel
Locomotive Wheel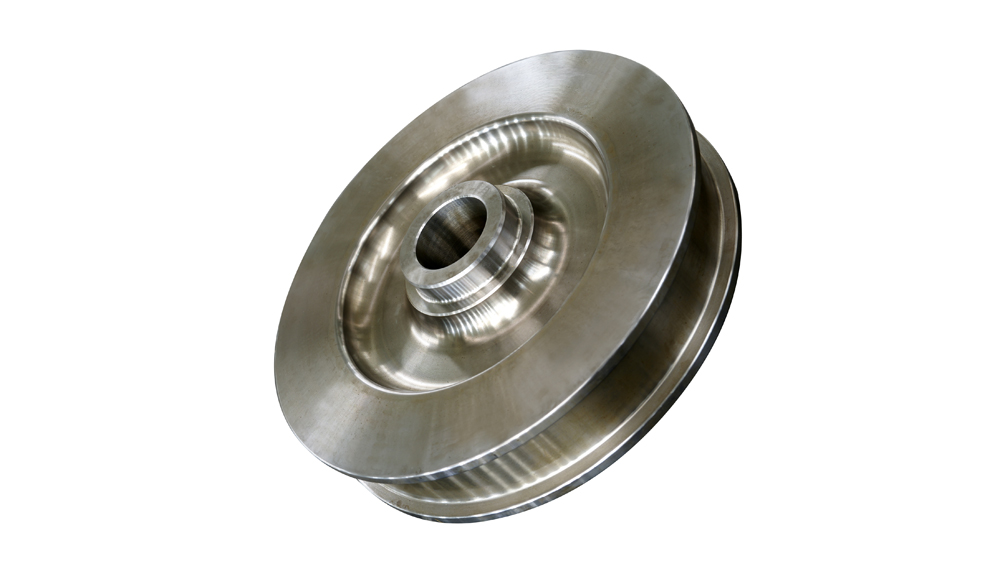 Industrial Wheel
TYHI Railway Transit Equipment Co., Ltd.
E-mail: tz@tz.com.cn
Tel: 0086-351-7651820